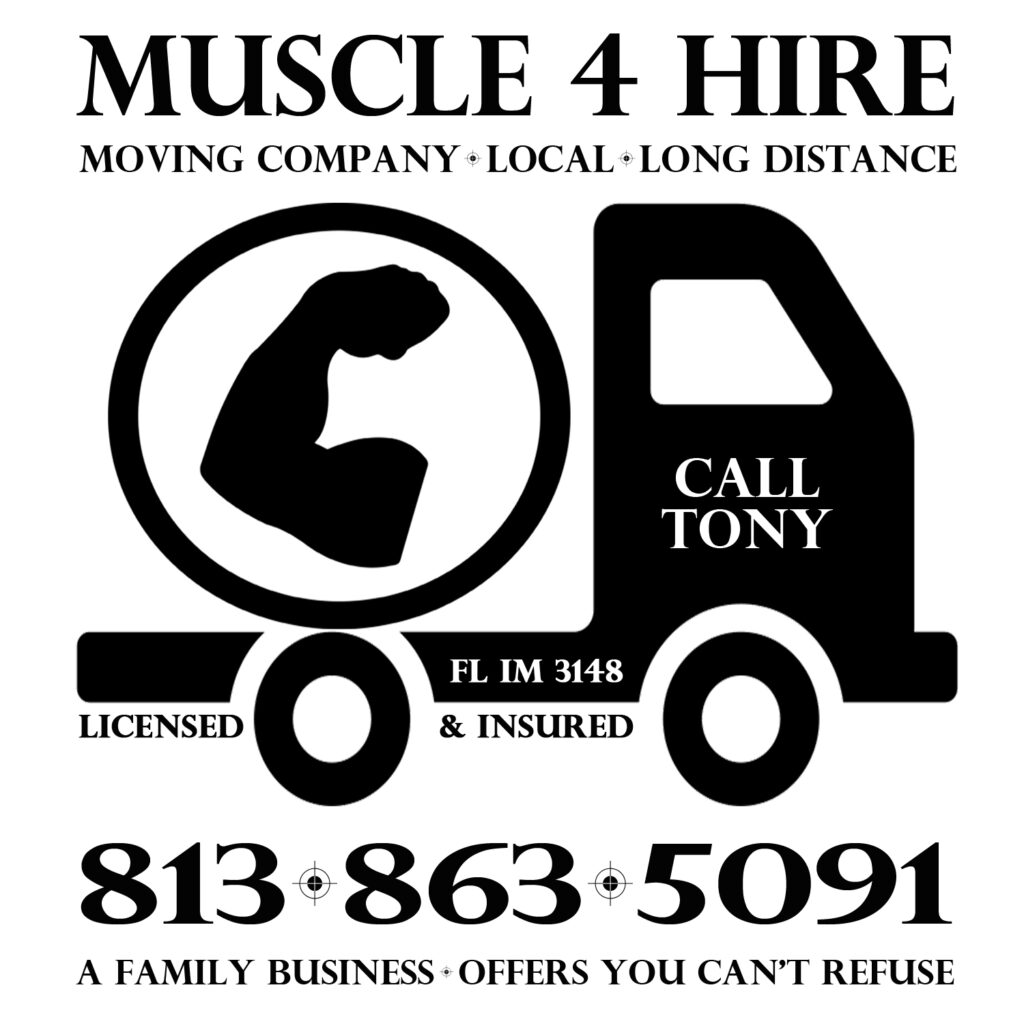 The Muscle
Our name is friendly. It is fun. More so, it is honest. We move with muscle, intelligence and efficiency. We use proper techniques, tools of the trade, and protective measures to assure your belongings are securely moved.
The Story
We began this company in January 2019. We pride ourselves on safe and efficient moving. We have since earned and maintained a five star Google rating (over 100 reviews). We have earned several accolades:

2021 Tampa Bay Times Moving Company of the Year | 2022 Hernando Sun Moving Company of the Year
2023 Hernando Sun Moving Company of the Year | 2023 Best Of Florida Moving Company of the Year

We are excited to have earned the trust and referrals of many real estate agents through-out Tampa Bay and even some out of state. This is a testament to the professionalism we put forth at every step of your move. From scheduling to the moving process itself. We are a smaller company that is hands on and work directly with everyone we move.

Meet the Team
The team that makes it all possible in the fight against stress and bad movers. We are here to protect the community, bring smiles, and stress relief by doing our jobs the way they are supposed to be done. All of our professional movers are full-time skilled and trained.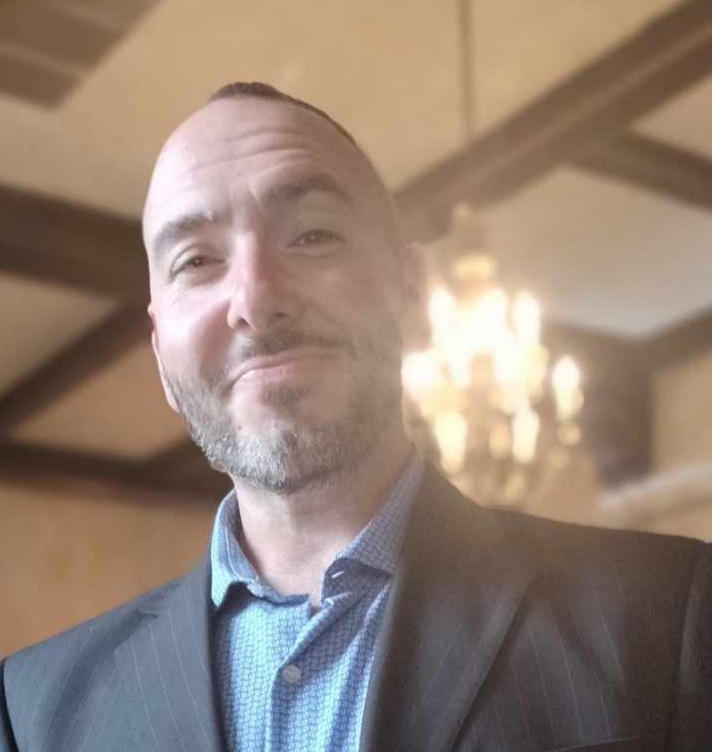 Tony Schoene aka The Boss
Founder & CEO
Pro Mover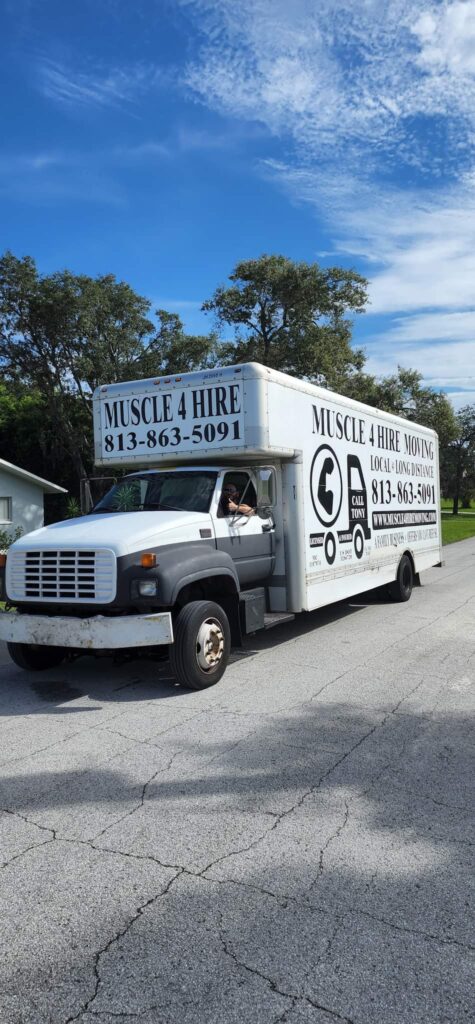 The Muscle Mobile
The Original Truck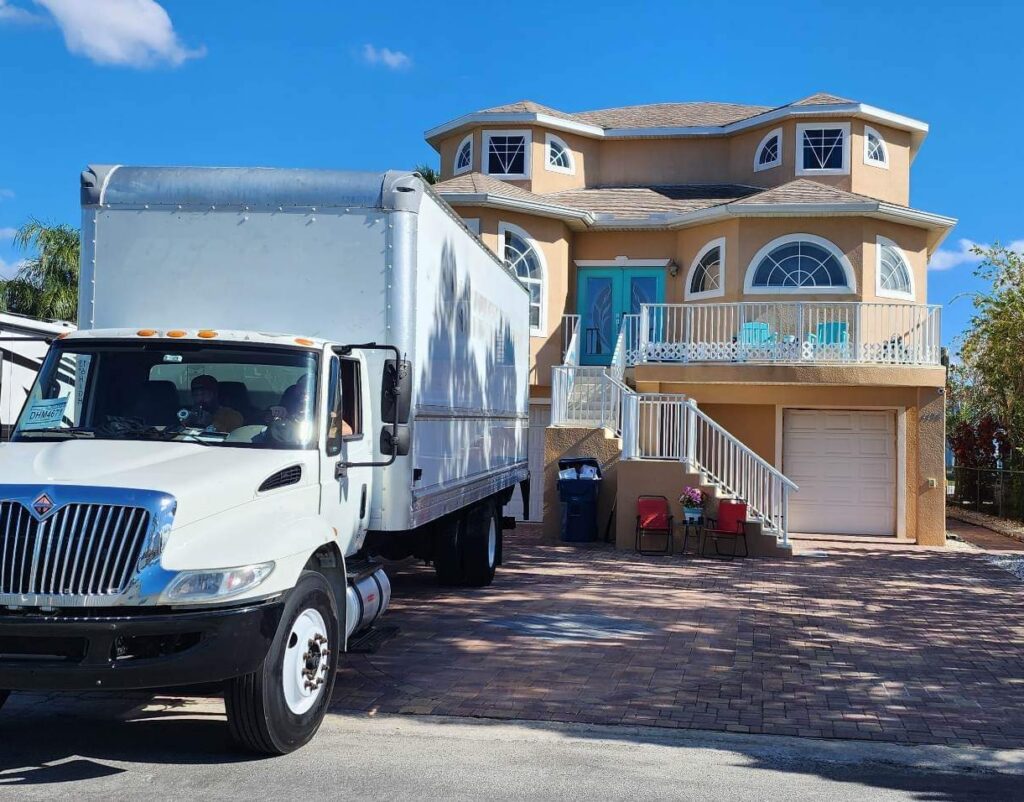 The Beast
Truck #2
Let us handle your upcoming move.
We will get the job done right and at a fair price. Contact us today.
Have we moved you? Leave us a review and let others know how we did, please click HERE