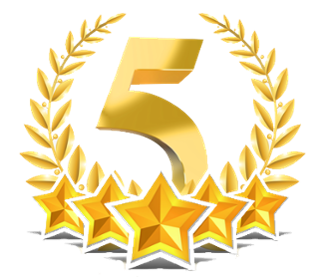 AMY BROWN
They packed my furniture with pads they brought, used plastic wrap, protected corners, took everything apart and put it all back together, etc – all the stuff that you do when you know what you're doing.
They were careful. They didn't break anything or cause damage, and were cheerful and polite the whole time. Great group of guys and we're mindful about making the best use of the hourly rate – which I appreciated.
Top notch experience. Will use them any time I need help moving anything, from now on.
Used us? Leave a review Here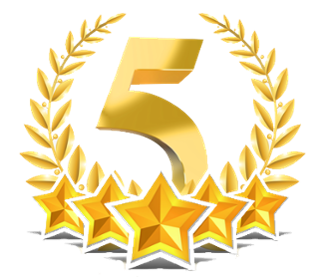 CATHLEEN NOCEDA
Amazing customer service, courteous, kind, conscientious and if I could give them a perfect plus rating I would!! So these two gentlemen, yes gentlemen moved us and took care of our belongings like they were there own! Moved with speed and professionalism so as to not waste any time. If you are looking for a company who genuinely cares about you the consumer do not look any further.
Used us? Leave a review Here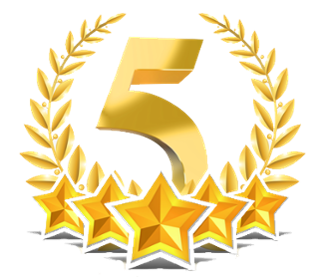 KURT SEVICK
A friend of mine recommended Muscle4Hire when we needed to move. Tony and his crew showed up, got work and had us moved in 5 hours. They were conscientious, careful and still busted butt. I've never been in a major move like this and not have something damaged. The boys from Muscle4Hire were the first moving company that DID NOT break anything. If you need to move, call Tony and Muscle4Hire. YOU WONT BE DISAPPOINTED!
Used us? Leave a review Here
SCHEDULE YOUR NEXT MOVE…
For more information and to schedule your next move, contact us.