Full Service Move
With this service we give you the full white glove treatment. Bring supplies to pack everything, load, drive, and unload everything to desired points inside your new place. This includes break down and reassembly of furniture.
Local Move
Our local moves are usually a move that stays within a 30 mile distance and is in our region. We offer a local moving special starting at only $250. Many local moves fall into that special.
Long Distance
These are moves that take us out of our local distance. Like our local move we offer the same professional services. Our truck, professional movers, padding, dollies, equipment, and tools to make the move happen efficiently.
Labor Only
Our labor only moves include loading and/or unloading services for customers in their own trucks. We come with dollies and tools to complete these jobs.
Junk Haul
We offer local junk hauling for our community. As of right now this service is limited to the North Pasco / Hernando County areas.
Senior and Disabled Help
We pride ourselves on helping our community. That is especially true for those of us who need it the most. We will come out and help move things within your home, etc.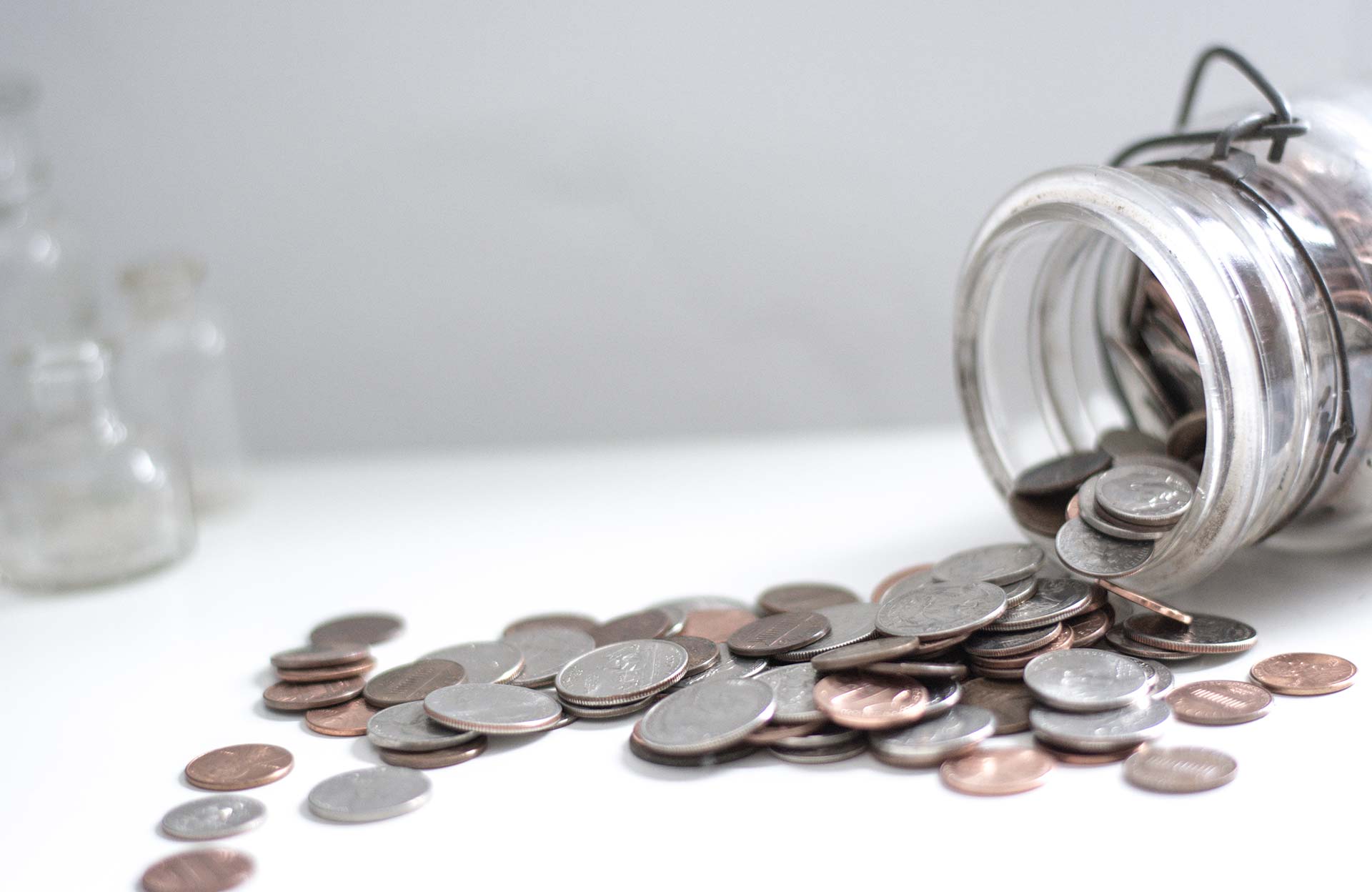 Local Moving Special
Our 2020 local moving special is $250 for the first two hours and $110 each additional hour. This includes three professional movers, our truck, and all of the equipment needed to complete your move.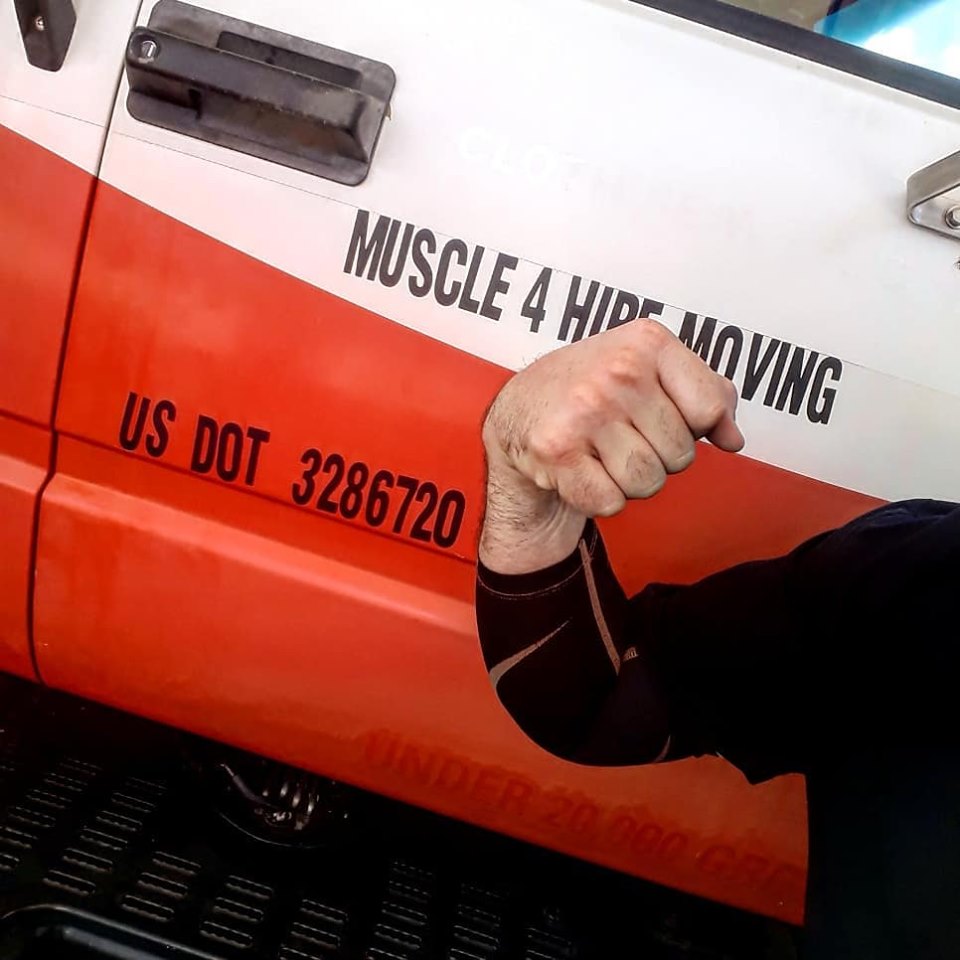 Hidden fees?
There are never any hidden fees. We are diligent in communicating everything with our customers upfront. In our hourly moves we do not charge extra for break down, reassembly, stairs, long walks, etc. These all add up in time so we do not double charge our customers for the same work. In our flat rate moves we assess everything before giving you our final quote.
Ready to schedule your next move?
We are ready to get your move done for you. Contact us now.