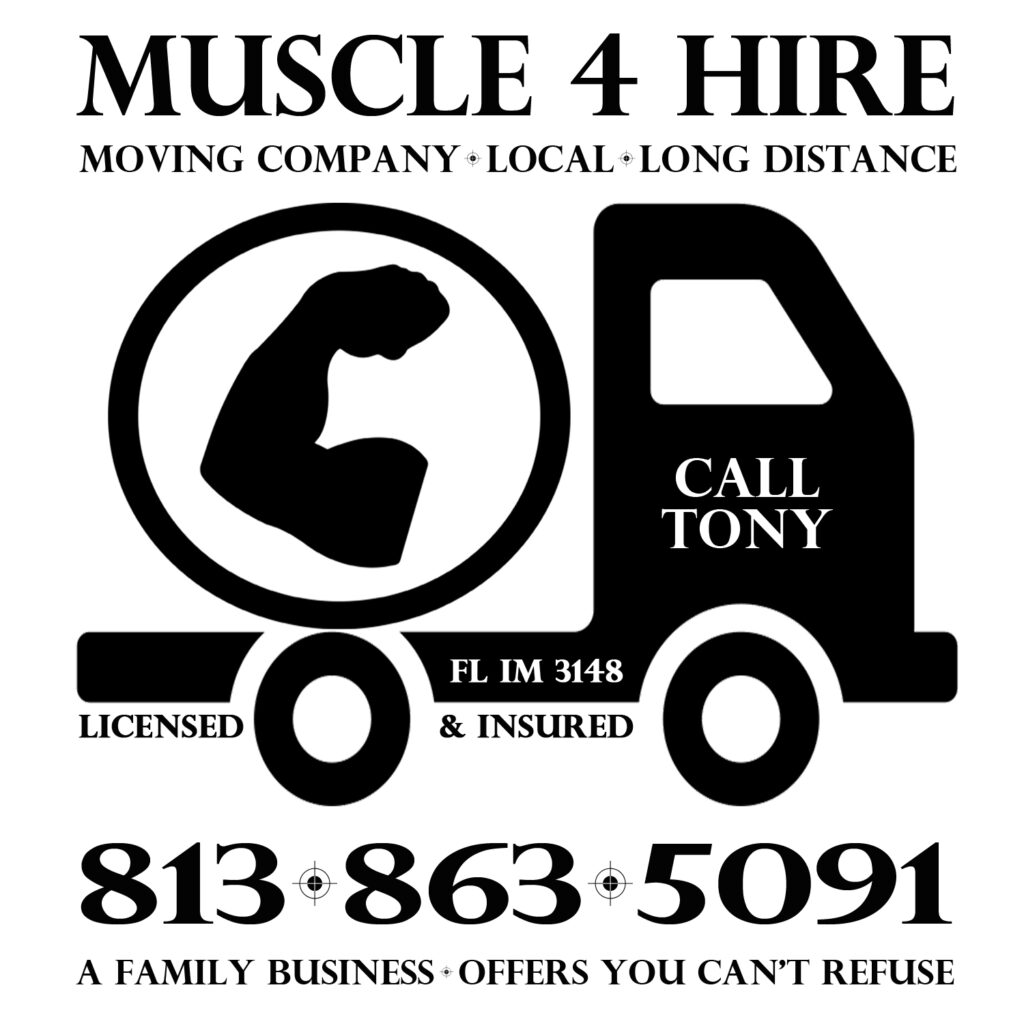 The Muscle
Our name is friendly. It is fun. More so, it is honest. We move with muscle, intelligence and efficiency. We use proper techniques, tools of the trade, and protective measures to assure your belongings are securely moved.
The Story
Understanding that moving is a stressful situation is the understatement of the century. Not only are you worried about the move but then you have to worry about getting ripped off by a moving company. So okay, you find a really good price on your move. Now you have to worry, are they insured and licensed at such a low price? Will they break things and just disappear into the night? We are here to settle all of these concerns. We are licensed and insured, and we give very fair rates. Don't know who to call? Forgettaboutit, Call Tony!
Meet the Team
The team that makes it all possible in the fight against stress and bad movers. We are here to protect the community, bring smiles, and stress relief by doing our jobs the way they are supposed to be done.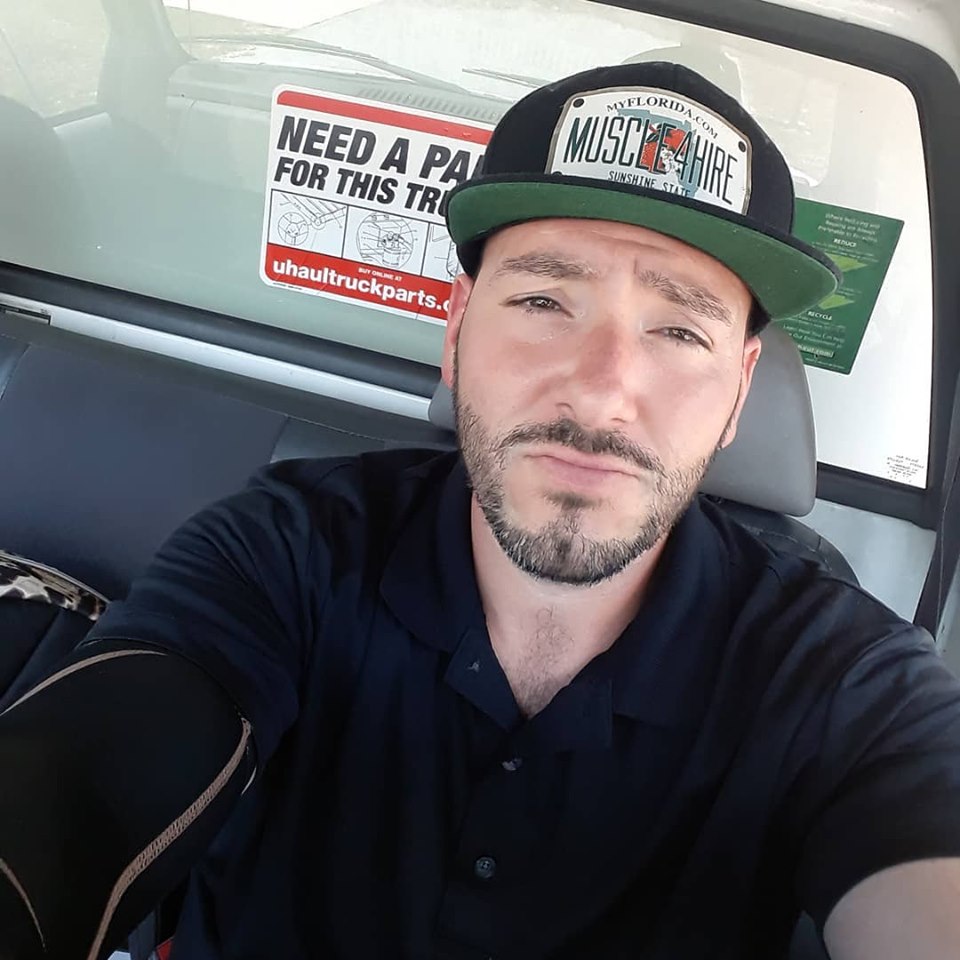 Tony Schoene aka The Boss
Founder & CEO / Mover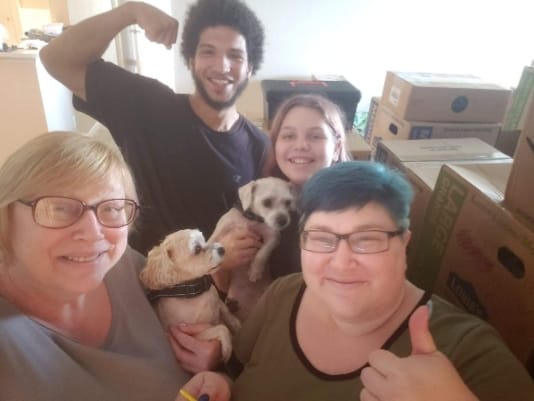 George
Manager / Mover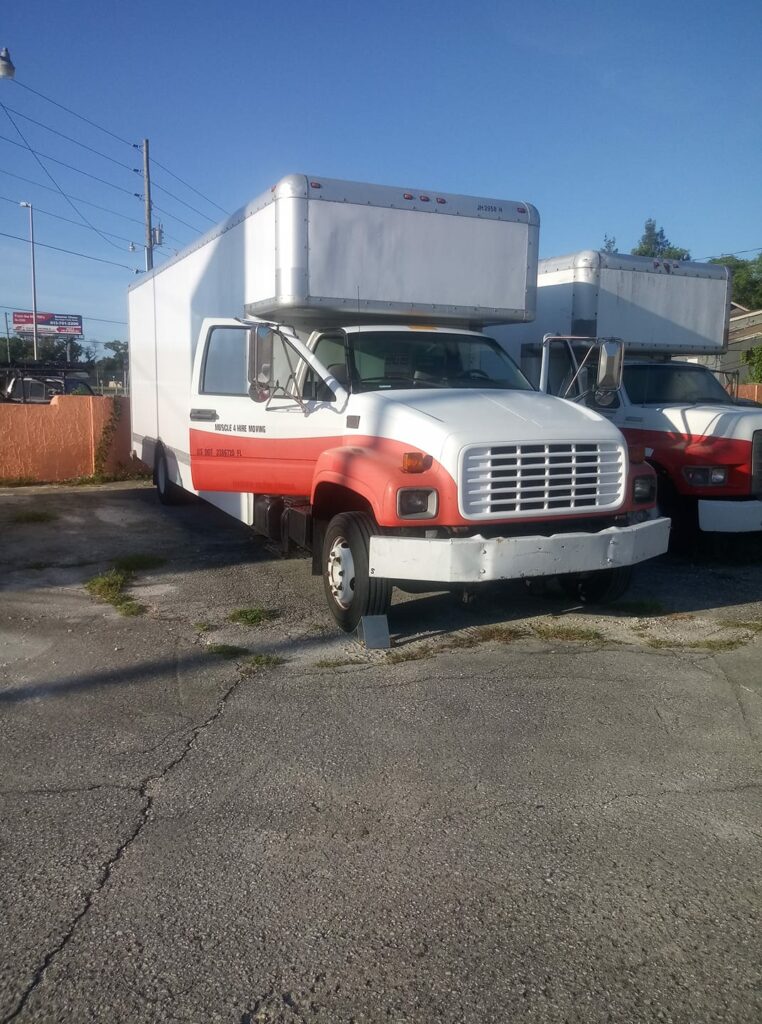 The Muscle Mobile
The Truck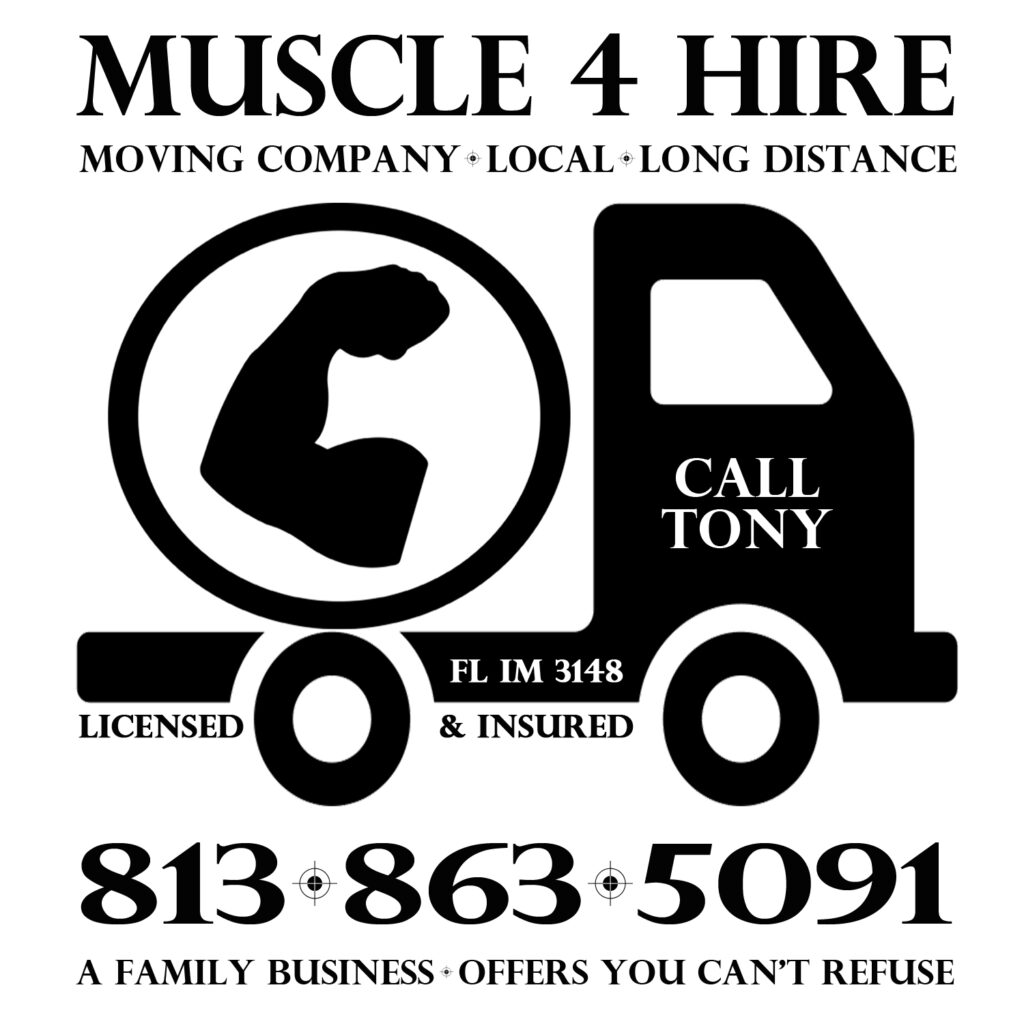 Chris
Pro Mover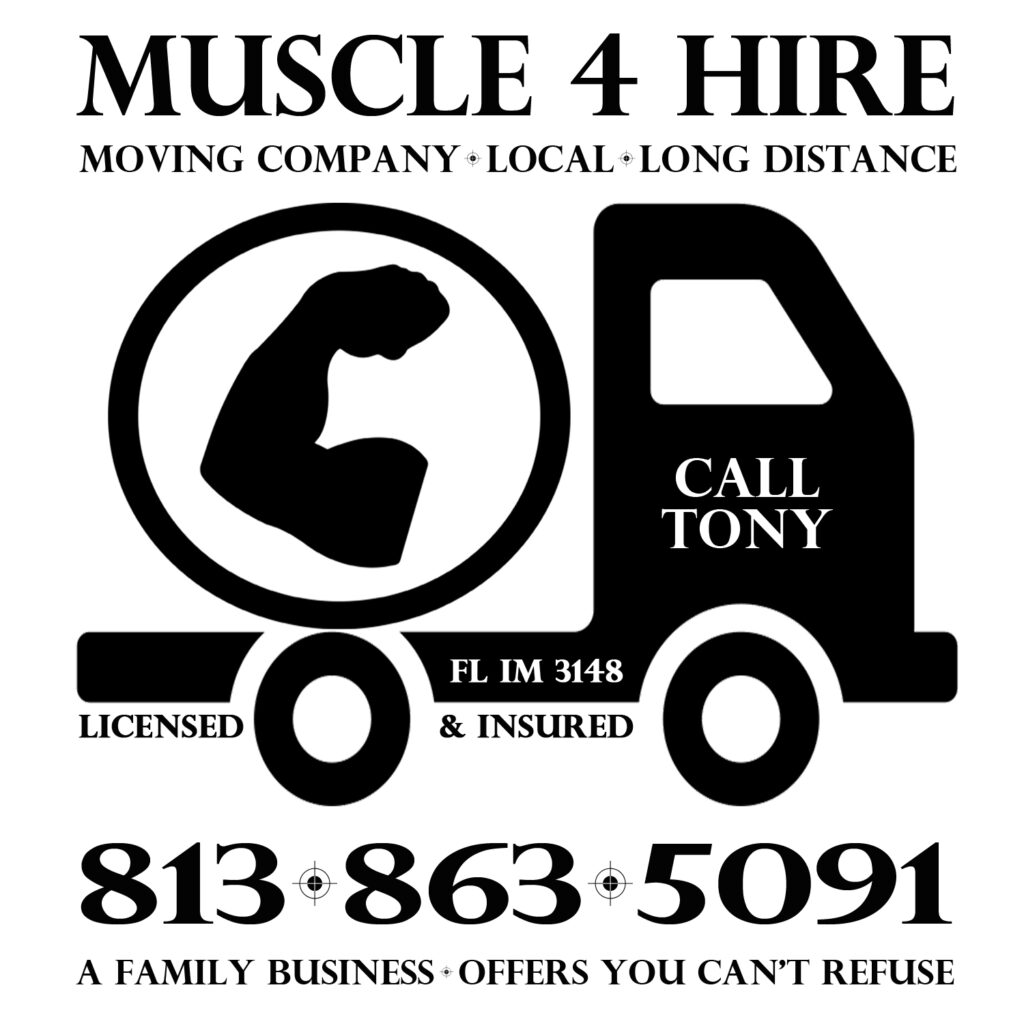 Luis
Pro Mover
Let us handle your upcoming move.
We will get the job done right and at a fair price. Contact us today.